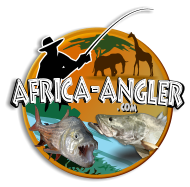 our sister site Amazon Angler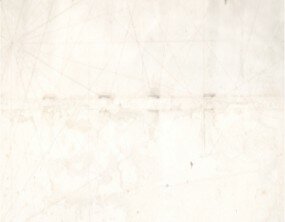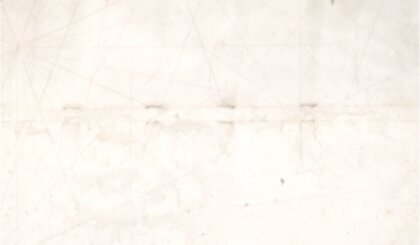 Close your eyes and just imagine:
A huge, red/orange sun is setting right behind you, you see and hear elephants and hippos playing all around you and a big Tiger Fish is leaping, giving you a fight royale on a fly rod. Your private bath is waiting for you back at the lodge with a cool drink, overlooking the majestic, mighty Zambezi ……
You're one-to-one with a huge Copper Shark on a wild, rugged beach of the Skeleton Coast in Namibia. Your muscles are burning, your legs are trembling. The big Shark tears yet another 100m of line off your reel. You are exhausted, but can't wait to come back again tomorrow to fight yet again with more big fish …….
The magical Red Sea, an area steeped in rich history, culture and religion. You are deep-jigging and fishing with enormous surface poppers from a deluxe boat for Giant Trevally, Red Snapper and other hard-fighting predators, and your arms are 'hanging' off after doing battle all day with so many bruisers …….
You wake up in your private boat for two, have breakfast and within minutes you are casting and trolling for the Giant Nile Perch of Lake Nasser in Egypt. A vast desert surrounds you everywhere you look. Rocks, sand, ancient temples and statues, and the biggest lake you have ever seen stretches for miles in every direction. A 125lb Nile Perch suddenly breaks the peace as it slams into your deep diving lure and rips line off your reel like an express train, suddenly erupting on the surface like a bomb going off. The fight is on ………
African Fishing Holiday Experts
Africa-Angler.com | African Fishing Trips - Extreme Adventure Fishing
All information above is true & accurate to the best of The Fish Finders Ltd's knowledge and belief
View our Terms & Conditions
Website Design by Qi Marketing