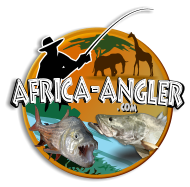 our sister site Amazon Angler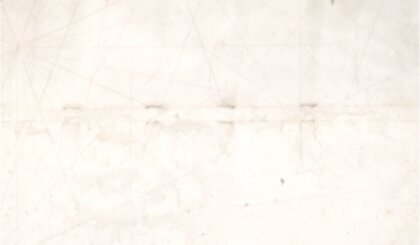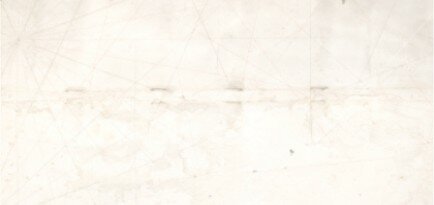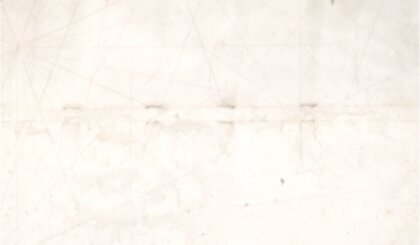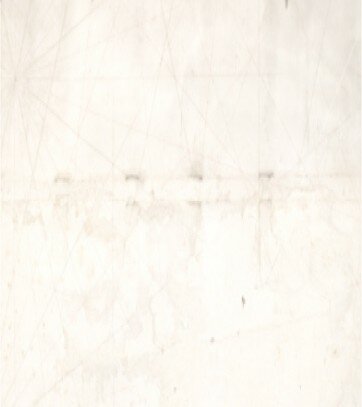 Mola Mola Shark Fishing – Namibia
The Skeleton Coast of Namibia is one of the most nutrient rich areas of the Atlantic Ocean.
Shark Fishing Holiday Namibia
Recommended route: Air Namibia via Frankfurt to Windhoek International airport where can either get connecting flight to Walvisbay airport or a road transfer.
Anglers will be collected at Walvisbay Airport or arrange for road transfer from Windhoek International.
Alternatively, many airlines fly to Johannesburg or Cape Town from London. From Johannesburg or Cape Town there are connecting flights to Walvis Bay but depending on flight schedules might have to spend a night in Johannesburg/Cape Town. (NB ensure that you are aware of all the airport taxes if they are included in quotes). Prices will fluctuate depending on seasonal criteria and availability.
List of suggested carriers and their routes:
Munich to Windhoek – LTU; Frankfurt to Windhoek – Air Namibia then to Walvisbay (we can arrange road transfer between airports in Windhoek).
There are connecting flights from Windhoek Eros Airport to Walvisbay depending on arrival time;
Heathrow to Johannesburg/Cape Town then to Walvis Bay – South African Airways/Lufthansa/Virgin Air/British Airways.
The fishing from this coast is mostly using 14' purpose made beach rods and multiplier reels, that suit the strength of species being sought. The guides will bait and cast all tackles as required, however for the experienced angler, they can undertake these tasks themselves as they wish.
A typical day would start with clients being collected at their accommodation by a 4x4 vehicle and travel to the day's chosen fishing area. All fishing tackle and bait will be provided with no hidden costs. The clients actually decide on the target species for the day and this is best carried out in discussion with the guide, benefiting from their more intimate knowledge of local conditions, like weather, tide and sea conditions.
N$ 2400 pppd (approx USD $180 pppd) and N$ 1200.00 pppn ( approx. USD $90) B&B in local hotel.
EXAMPLE TRIP:
6 days fishing @ N$2400.00 with 7 nights B&B @ N$1200.00
= N$22,800.00 or approx. USD $1710 pp, based on double occupancy
What's included: Guide with 4 x 4 vehicle, all tackle, bait, cool box with soft drinks and beer, packed lunches and all permits.
Not included: International and national airfares and transfers, dinner and drinks after fishing, items of personal use, tips and any other activities.
Length of Stay: If the proposed length of stay does not suit, more or less days fishing can be accommodated.
Solo Anglers: If anglers wish to come solo, we can hook clients them up with other anglers if they do not mind sharing.
A 50% deposit is required to reserve places when booking. The remaining payment is due 60 days before arrival in Namibia.
*ALL ABOVE PRICES ARE TO BE PAID IN NAMIBIAN DOLLARS AND ALL US DOLLAR/POUND STERLING AMOUNTS STATED AS A GUIDE ONLY.
Africa-Angler.com | African Fishing Trips - Extreme Adventure Fishing
All information above is true & accurate to the best of The Fish Finders Ltd's knowledge and belief
View our Terms & Conditions
Website Design by Qi Marketing


Suitable travel insurance and medical cover is highly recommended.
Passports and Visas: Currently UK Passport holders do not require a visa for entry to Namibia. However, passports must be valid for 6 months after intended departure dates and you must be in possession of return flight tickets. Visas for other countries should be sought where appropriate.
Sun Protection/Climate: The fishing areas of Namibia are located above the Tropic of Capricorn. A full brimmed hat and very high factor sun cream is recommended. It is likely that you will burn, even if there is a sea mist, without adequate protection. The temperature can feel quite cool along the coast so suitable clothing should be carried eg windproof nylon type trousers and jackets for wearing on the beach. Shoes suitable for wearing in the sea are also advisable. Inland temperatures can reach over 40 degrees Celsius during the summer. Coastal temperatures rarely exceed 30 degrees.
Electric: Namibia uses 240V A/C current with an African round three-pin plug. Travel converters are available in Namibia but are limited. The hotel does have some adapters available. Chargers for cameras and cell/mobile phones should be carried.
Currency: Namibian currency is the Namibian Dollar. The South African Rand is also a valid currency here. The Namibian Dollar cannot easily be exchanged outside Namibia so it is always recommended that you bring the SA Rand. All banks have Bureau de Change facilities and there are many other Bureau de Change branches throughout Namibia.
Credit Cards: Most credit cards are widely accepted in Namibia and in cash machines and banks (Visa or MasterCard).
Medical: Most medications are available in Namibia although there is no free medical service here, so drugs are sold at full retail price. Please remember to bring any personal drugs e.g. inhalers, insulin etc. Medical/hospital treatment in Namibia is expensive, so please ensure that your travel insurance covers all medical expenses. Most European doctors recommend Malaria protection but it is only required if travelling into Northern Namibia or Etosha. Consult with your doctor prior to travelling to Namibia for up-to-date information.
Address in Namibia: Your Arrival Form needs to be annotated with the following address: Mola Mola Angling, 17 Temple Crescent, Walvisbay, Namibia
For fishing: Shoes suitable for wearing on rocks in the sea eg Neoprene booties, socks for wearing on the sand, warm outer clothing, personal fishing rods and reels etc. if required.
* All the above can be purchased locally if needed.
See our Kit Page for a PACKING LIST advice & suggested FISHING KIT
Through our travel agent partners we are able to secure excellent rates for all your international and domestic flights and travel insurance that are not included in our packages.
Please ask for Details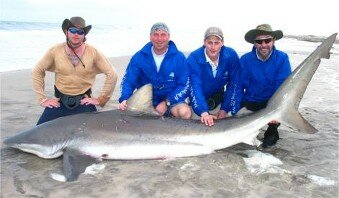 Under the influence of the cold Benguella Current coming from the Antarctic Ocean, it feeds a huge eco-system of marine creatures, with the Copper Shark (Carcharhinus brachyurus) at the top of the coastal food chain. But it is not all about the 'Bronzies', as there are other shark species to test the angler, as well as a host of other non-shark species. The influence of the current seasonally does have an effect on the various species, though it is only a matter of where they have moved on this very dynamic and ever changing coastline.
The coastline of Namibia is under the jurisdiction of the Ministry of Fisheries and Marine Resources, who administer the regulations covering all fishing activities, including regular inspections on the beach. All anglers fishing with Mola Mola Angling Namibia will have purchased licenses to fish. These licenses permit a finite daily catch of edible species, that ensures the continued world class standard of the fishery for recreational angling.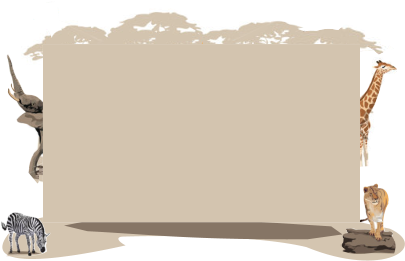 Year round, although best months are during Sept–April
Copper Sharks, Gully Sharks, as well as edible Kob, Steenbras and other species
One-to-one with huge sharks and other species off rugged beaches on the Skeleton Coast
Namibian dollar N$ 2400 pppd (approx USD $180 pppd) and N$ 1200.00 pppn ( aprrox. USD $90)
B&B in local hotel
6 days fishing / 7 nights - can be flexible (see below)