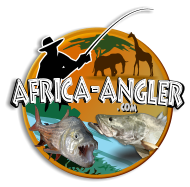 our sister site Amazon Angler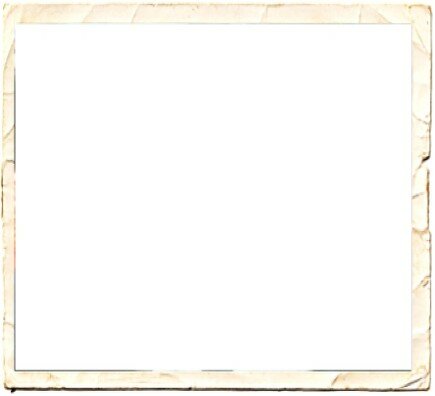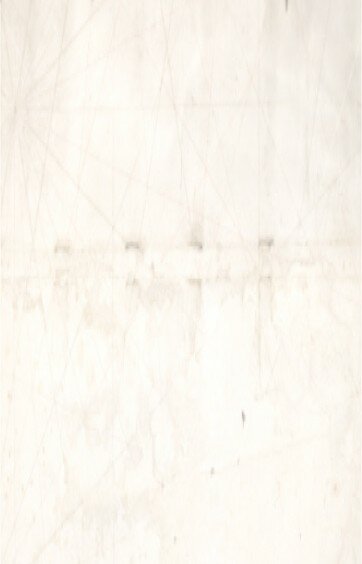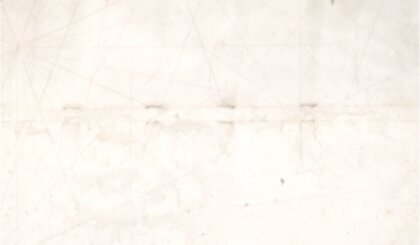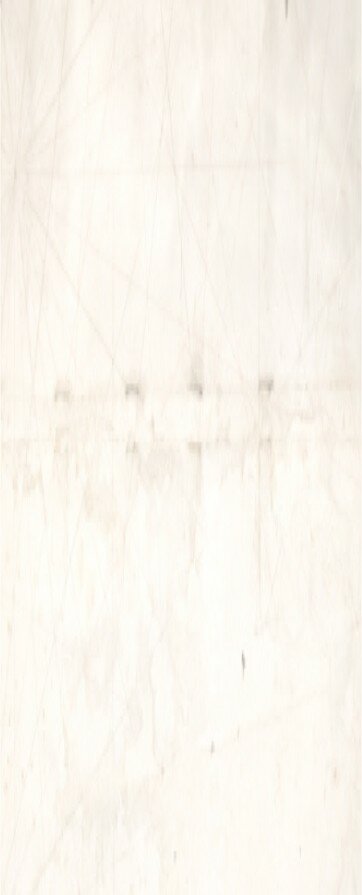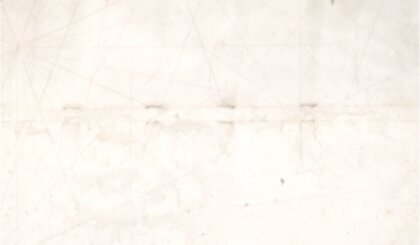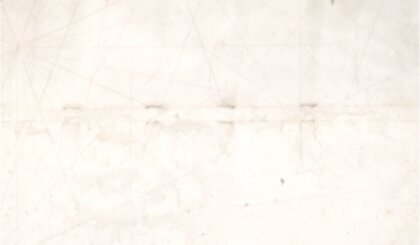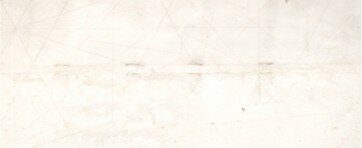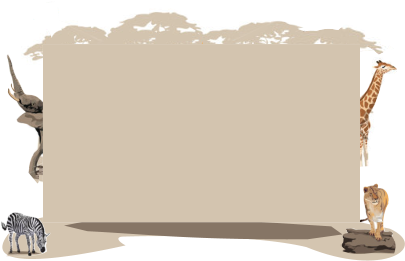 Ichingo Safari Lodge & Ichobezi House boat
Ichingo Chobe River Lodge is a secluded, luxury hideaway that provides the perfect platform for those wanting to explore the Chobe/Victoria Falls region and to experience all of the activities that are available in this diverse corner of Africa.
Located on Impalila Island, on the Namibian side of the Chobe River, this beautiful tented lodge guarantees a tailor made holiday for every guest. Owner managed, the lodge provides excellent levels of service as well as the added value of your own private guide and tender boat for the duration of your stay. This allows you the freedom to explore the rivers and waterways on your own and it means that whichever activity you choose for the day will be done at your own pace.
Accommodation is provided in 8 well-appointed Meru safari tents with private balconies and en-suite bathrooms and the lodge is built beneath a riverine forest alive with a large amount of bird species. Outstanding cuisine, attention to detail and a serene environment are all a part of the Ichingo Chobe River Lodge experience.
Situated on the banks of the Chobe River, on Impalila Island in Namibia, Ichingo River Lodge is a hidden gem tucked away between the Jackalberry Trees of the island. Only accessible by boat, anglers will be met at the Kasane border in Botswana and taken by boat to Namibian Immigration. From here, the boat will take guests to either the Houseboats or Lodge. They will be met by the manager and a cold drink to welcome them and given an introduction to the lodge/houseboat.
At the lodge - no electricity until +/- 5pm in the evening and this is generator powered. All plugs are South African 3-pin round, so clients must bring appropriate adaptors.
The houseboats are fully equipped with double or twin rooms, en-suite bathrooms and fans in each room. There is a Jacuzzi on board and a large dining room and lounge area. Your view? Somewhere on the spectacular Chobe River...
There is a large dining area and lounge for anglers to relax in when they are not on the water. The Braai area on the sand is ideal for an evening get together and dinner times. There is also a small pool for those sweltering days - one doesn't want to be swimming in the Chobe!
Secluded River Lodge with Luxury House Boats
Ichingo Fishing Holiday Namibia
Both the Ichobezi Luxury Safari boats and the Ichingo Chobe River Lodge provide an ideal platform to view the abundant wildlife of the Chobe National Park. Being on the river allows you to get closer to the large variety of game including elephant, buffalo, giraffe, kudu, waterbuck and the shy Chobe bushbuck. Large troops of baboons are also on hand to provide plenty of entertainment with their riverside antics.
From the deep wide upper Zambezi and the meandering Chobe, through the well-known Mambova and Chobe rapids with their shallow gravel beds and through the small channels and backwaters, each habitat offers its own unique challenges whether using conventional or fly-fishing methods. There is something for everyone - beginner and experienced angler alike. While the undoubted champion of the area is the tiger fish, which grows to 20lbs in these waters, we also have Nembwe or Yellow Belly Bream, Redbreast Tilapia, Threespot Tilapia, Greenhead Tilapia, Pink Bream/Pink Happy, Green Bream/Green Happy, Thinface Largemouth, Humpback Largemouth and the Sharp Tooth Catfish.
The annual rains in January and February swell the Chobe and Zambezi rivers, saturating the surrounding floodplains. The high waters that last through until March/April allow the fish to breed in massive numbers, replenishing the fish population for the year ahead. Once the water starts to recede from the floodplains, incredible numbers of minnows and small baitfish are flushed back into the main channels, which is an event the tiger fish take full advantage of. For this reason fishing is not only excellent in the traditional summer months, but has spectacular 'frenzies' in winter.
Ichingo Chobe River is renowned for their excellent guides and for the number and quality of their tender boats. We use well maintained boats and engines and also have two jet boats allowing us to access the rapids, even in low water. The complete flexibility that the lodge offers also means that you have unlimited access to fishing as an activity as you can utilise your own private guide and boat in hours that suit you best.
Ichingo Chobe River Lodge is a premier fly fishing destination and we encourage anglers to try their hand at fishing for tiger on fly.
Day 1: All anglers fly out and arrive at CBJ Kasane International Airport, Botswana. You will be collected by vehicle and then transferred by boat and taken to Namibian Immigration. On arrival at the Houseboat you will be offered a welcome drink and introduction to the program. You can spend the afternoon fishing or enjoy a game cruise on the Chobe.
Day 2: Depart for 2 days on the houseboat, docking at different banks on the Chobe. Tender boats travel with you and you will be able to make your own timetable and arrange with your guide. Your boat will always be stocked with a cooler box full of drinks.
Day 4 Onwards: Transfer to main lodge and depart from there at any time during the day for fishing with your private guide. Stay in your tented accommodation and have a braai on the sandbanks of the lodge each night or dine in the dining room.
Final Day: Depart lodge in the morning for Kasane.
Costs based on two guests sharing.
LOW SEASON: DECEMBER - MAY
USD$355 per person per night
or
$2,130 for 6 nights and 5 days
HIGH SEASON: JUNE - NOVEMBER
USD$500 per person per night
or
$3,000 for 6 nights and 5 days
TRANSFERS FROM KASANE AIRPORT
$20 pp
Children. All under 12 years are charged half price
Included: All meals, all house wines, beers, soft drinks and water, all activities, all equipment hire, a private guide and tender boat for all activities, all licenses, levies and park fees, all water based transfers to and from Kasane Immigration
Not included: International airfares to and from Kasane Airport, tipping, passports, visas, meals in Kasane or elsewhere other than in camp, costs associated with medical advice and medications for your trip, lures, fishing tackle etc
* All above costs are charged in US dollars and payments made in any other currency will be adjusted at the exchange rate at time of payment. The Euro and Pound Sterling costs above are set as a guide only.
**A 50% deposit is required to reserve places when booking. The remaining payment is due 90 days before arrival in Kasane
See our Kit Page for a PACKING LIST advice & suggested FISHING KIT
Through our travel agent partners we are able to secure excellent rates for all your international and domestic flights and travel insurance that are not included in our packages.
Please ask for Details
Africa-Angler.com | African Fishing Trips - Extreme Adventure Fishing
All information above is true & accurate to the best of The Fish Finders Ltd's knowledge and belief
View our Terms & Conditions
Website Design by Qi Marketing


Within the river itself, there are numerous hippos and crocodiles to add to the unending display of profuse wildlife that this region offers. In the dry season (May to September), incredible herds of elephant can be viewed - in fact the largest concentration in Africa. These mighty symbols of Africa provide spectacular moments and excellent photo opportunities as they swim in the evenings across the Chobe River between Botswana and Zambia.
With an infinite diversity of flora and fauna around every corner, this river is a professional and amateur photographer's dream.
After a hard day on the water, why not enjoy a sun downer drink whilst watching elephants drinking from the nearest sand bank, under an African sunset..
For many first time visitors to this region, the prolific birdlife can be overwhelming. With over 400 wetland and woodland species recorded in the area, it can honestly be described as a bird watcher's paradise.
A combination of both the Safariboats and Ichingo Chobe River Lodge offer complementary experiences for seasoned 'birders' as they allow you to move from one habitat to another with experienced guides who are able to assist you in finding and identifying the various species. Between March and September, the summer migrants can be seen in large numbers proving that this region is truly one of the hot spots of Africa.
The Chobe National Park and the surrounding waterways and floodplains offers up some of the very best photographic opportunities. The sheer diversity of the wildlife and birdlife means that there is always outstanding subject material, and the scenery allows for the perfect shot.
The complete flexibility of having your own private guide and tender boat allows you to spend as much time is necessary with each subject, and it also means that you can dictate the hours you would like to be out with your camera, and with each specific opportunity.
The use of the tender boats also ensures that you can get up close and personal with many of the game and bird species and the river perspective usually ensures that they are looking straight on at you, with very little obstruction in the way. Our guides at both Ichingo Chobe River Lodge and on the Ichobezi Safariboats are extremely competent at manouvering the tender boats into the correct positions and in understanding the light needs required by photographers.
So whether you are a professional photographer looking to extend your portfolio, or an amateur with a love for wildlife photography then the Ichobezi River Lodges can offer you a photographic safari with a difference.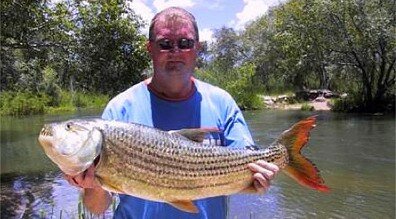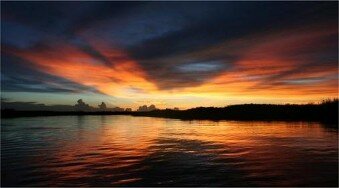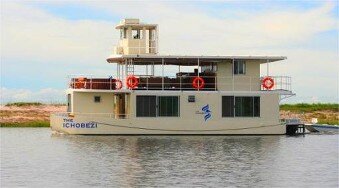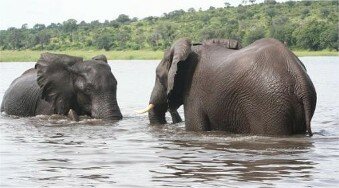 Ichingo Safari Lodge and Ichobezi House boat
Impalila Island, Caprivi Strip
Low Season: December to May
High Season: June - December
House Boat and Tented Safari Lodge
Bream ~ Catfish ~ Pike ~ The infamous Zambezi Tiger fish
Adventure fishing on Chobe and Zambezi Rivers
LOW Season Dec - May: $355 pppn*
HIGH Season June - Nov: $500 pppn*
TRANSFERS from Kasane Airport - $20 pp
We suggest minimum 5 nights (2 nights on the boat and 3 nights at the lodge)