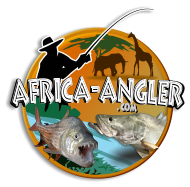 our sister site Amazon Angler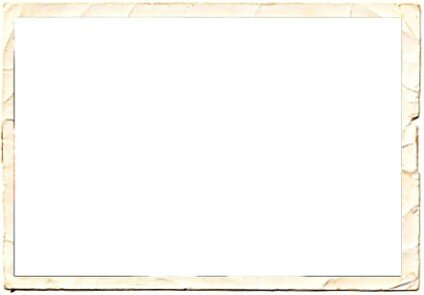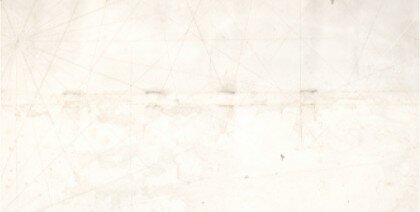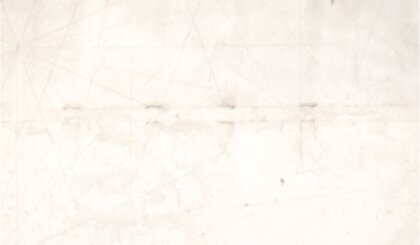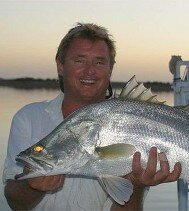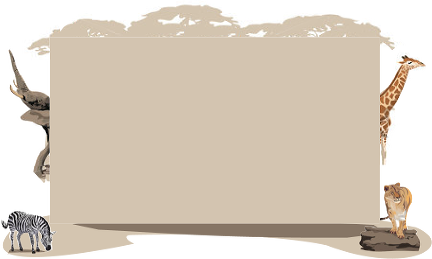 At Africa-Angler.com, we are dedicated to providing world-class adventure fishing and safari breaks in Africa for couples, honeymooners, families, solo anglers or groups of anglers and photographers from all over the globe.
We have access to many of the best fishing and safari vacations deep in the heart of Africa and its fringes. You can fish in stunning locations with beautiful scenery, surrounded by wildlife, often where few people have ever cast a rod and line.
Whether you are casting lures, flies or bait, we have the perfect location for you, where you can target some of the most incredible species on the African continent.
Come and fish with us in dark, mysterious Africa . . .
Africa-Angler.com | African Fishing Holidays & Trips - Extreme Fishing in Africa
All information above is true & accurate to the best of The Fish Finders Ltd's knowledge and belief gfe
View our Terms & Conditions | Privacy Policy | Cookie Policy
Website Design by Qi Marketing
African Fishing Holidays | Fishing in Africa
I've fished all around Africa, Europe and South America and I've hosted many clients in far-flung camps, boats and lodges.
I just love the thrill of being miles away from civilization, catching strange and exotic fish in some of the most beautiful locations in the world. And I want to share it with you all…
Welcome to Africa!
I'm a fishing and wildlife junkie and I've travelled all around the world in my search of adrenaline adventure fishing.
Species? Climate? Kit? Logistics? Safety?
to send a message to your guide Steve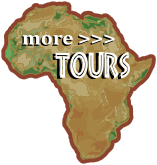 Top Destinations & Packages...