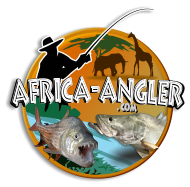 our sister site Amazon Angler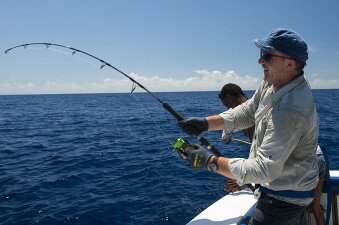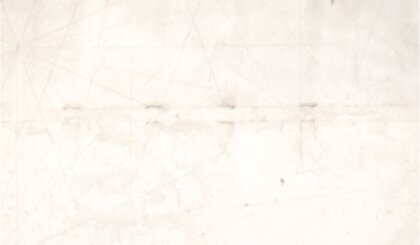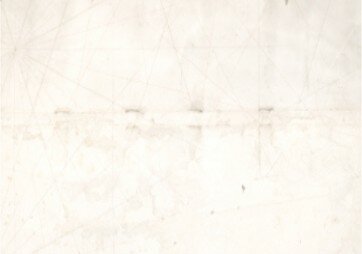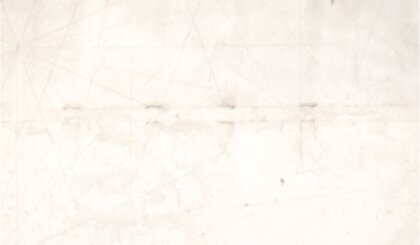 One of the most sold trips you wil find is our jigging on the North Kenya Banks and spin fishing trip for Sailfish.
As millions of sardines migrating from South Africa all the way up to Kenya, we do have one of the best Sailfish fishing in the world in November every year. Thousands of Sailfish are cruising along the Kenyan coast line. Catches of more than seven Sailfish per day and boat are not uncommon. On one of our best day we had 19 Sailfish with three anglers! Non-stop action guaranteed! If you are a fly fisherman, you will have the best chance to catch a Sailfish on the fly!
We also take our anglers out to the North Kenya Banks. One untouched part of the Indian Ocean still full of fish. We will combine trolling for Yellowfin Tuna but most of the time we go jigging for huge Amberjacks, Snapper, Grouper and also Yellowfin Tuna. An experience you shouldn't miss!
Most of the time, every drop produces a strike and after the first hours your arms, legs and you back will hurt due to the amount of fish you can expect to catch there. It's a tough workout but really successful!
Jigging & Spin fishing for Sailfish
Jigging & Spinning for Sailfish in Kenya
We will focus on catching Sailfish on spinning and fly rods using exciting techniques of bait & switch, spin and fly fishing for the fastest predator in the ocean. As we use no hooks on our teasers, anglers will have to chance to pitch a bait right in front of the angry billfish and hook it just a few meters away from the boat. This very exciting and successful way of fishing also works with your fly rod.
Day 1: All anglers fly out and arrive at Moi International Airport in Mombasa. You will be picked up by our private Transport and you will reach Malindi and our Hotel approx. two hours later. Anglers have time to enjoy the all-inclusive services before we start with our theoretical part of the seminar. We will show our anglers all important techniques, methods and tricks for the upcoming fishing days.
Day 2 to 7: Anglers will go on the hunt for Sailfish using spinning and fly rods and also for Wahoo, Kingfish and a whole load of other species. Every day they will fish for 10 hours for Big Game with some of the best Captains and boats in Kenya! One or two days we will take anglers out to the North Kenya Banks for amazing jigging for huge Amberjacks, Snapper, Grouper and Yellowfin Tuna.
Day 8: Depending on flights, anglers will leave the Hotel back to Mombasa. Our tour ends with the drop-off at Moi International Airport in Mombasa.
6 days' Fishing / 7 nights' Accommodation
2,400€ p/person based on 3 anglers
2,880€ p/person based on 2 anglers
Single supplements can be quoted for
Included:
• all airport transfers and transfers during fishing
• 7 nights in a 4 star hotel, all- inclusive in a double room
• 6 days big game fishing for 10 hrs
• all fishing equipment (except fly fishing tackle)
• personal tour guide
• Video- and Photo documentary
• ground handling
Not included:
• international flight to Mombasa
• tips & visa
• additional meals & drinks
• single supplement
• costs associated with medical advice and medication
* Prices are stated as a guide and may be subject to currency and seasonal variations. Please enquire for exact prices for the dates you are interested in.
**A 50% deposit is required to reserve places when booking. The remaining payment is due 90 days before arrival in Kenya.
See our Kit Page for a PACKING LIST advice & suggested FISHING KIT
Through our travel agent partners we are able to secure excellent rates for all your international and domestic flights and travel insurance that are not included in our packages.
Please ask for Details
Africa-Angler.com | African Fishing Trips - Jigging & Spinning for Sailfish in Kenya
All information above is true & accurate to the best of The Fish Finders Ltd's knowledge and belief
View our Terms & Conditions
Website Design by Qi Marketing


The day we fish the North Kenya Banks, we will use heavy jigging rods and jigs to catch big Amberjacks, Snapper, Grouper and Yellowfin Tuna. Normally we combine the jigging with some trolling for Yellowfin Tuna as our anglers will probably need a break from fishing after some hot action!!
As soon as we hook some yellowfin Tuna with the trolling lures, we drop the jigs right into them. This produces a lot of big fish like Amberjacks and Yellowfin Tuna. We also look for big schools of fish on the sonar and drop our jigs into them while the boat drifts over the spot.
Both techniques used during this trip will guarantee a high adrenaline rush and a lot of fun!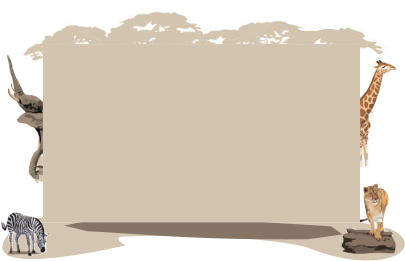 VIEW THE SAILFISH KENYA VIDEO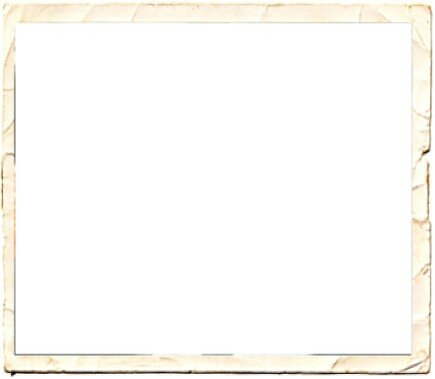 Malindi & North Kenya Banks
Guided group trip, individual bookings possible
Sailfish ~ Yellowfin ~ Dorado ~ Wahoo ~ Kingfish ~ Giant Trevally ~ Snapper ~ Amberjack ~ Grouper
A high action trip with wild Sailfish and big, bad Amberjacks... really active fishing at its best!
2,400€ p/person based on 3 anglers
2,880€ p/person based on 2 anglers