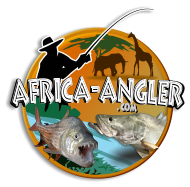 our sister site Amazon Angler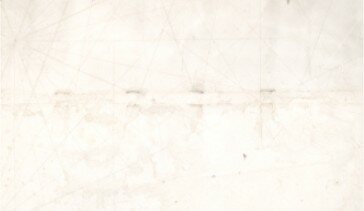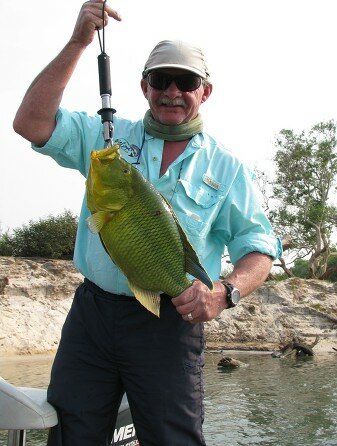 Being the most aggressive of the bream family, the Nembwe provides great sport for the avid adventure angler in Africa.
This hard-hitting predator will take small lures, artificial flies and jigs. Reaching sizes of over 8lb the Nembwe or yellow belly Bream is a popular target species on the upper Zambezi and Okavango Delta and makes one of the three species (tiger, nembwe and sharptooth catfish) needed to complete the Zambezi Grand Slam.
Larger specimens prefer deep main channels in the river, whereas smaller fish are found mainly in lagoons, secondary channels and in the reed beds. Nembwe prey mainly on other fish species.
Nembwe or Yellow Belly Bream
Nembwe / Yellow Belly Bream
Africa-Angler.com | African Fishing Trips - Extreme Adventure Fishing
All information above is true & accurate to the best of The Fish Finders Ltd's knowledge and belief
View our Terms & Conditions
Website Design by Qi Marketing


Dark emerald yellow/green colouration, yellow to orange edges on the fins and bright egg spots on the anal fins in males are distinctive of the Nembwe.